Logitech G Saitek X52 Pro Flight Control System - Preowned B
Kód:
23777
Podrobný popis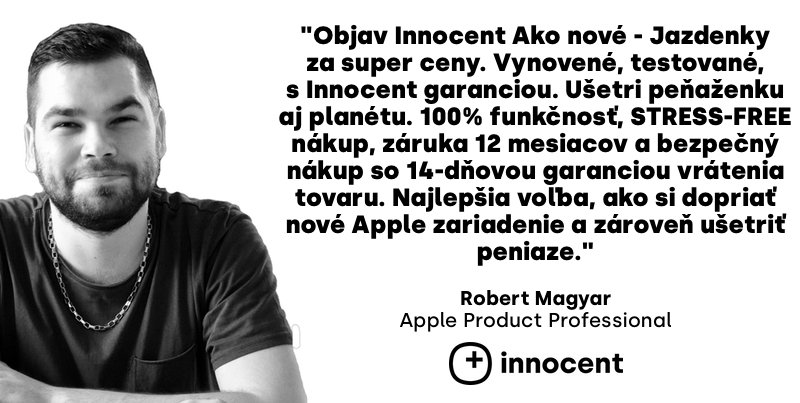 Saitek X52 Pro Flight Control System je profesionálna súprava joysticku a plynovej páky, ktorá vyniká širokou škálou ovládacích prvkov a precíznym spracovaním, takže ho ocenia aj tí najnáročnejší hráči leteckých simulátorov. Po stránke dizajnu sa jedná o naozajstný skvost kombinujúci kvalitné plastové a kovové prvky. Samozrejmosťou sú pogumované časti ergonomického tvaru, ktoré zaručujú skvelý úchyt a minimálnu únavu aj pri dlhom hraní.
Kľúčové vlastnosti
Špičková súprava joysticku a plynovej páky pre PC
Detailné nastavenie pomocou programovacieho SW
Jemné nastavenie úchopu - päť pozícií
Zelené podsvietenie dôležitých tlačidiel
Nastaviteľný odpor
Prehľadný LCD displej
Dvojitá pružina centrovacieho mechanizmu
Proste profík
Oproti klasickému modelu je Pro verzia obdarovaná dvojitou pružinou pre lepšie centrovanie, takže sa páka lepšie vracia do neutrálnej polohy. Ďalej sa rozvinul aj multifunkčný LCD displej, na ktorom je možné sledovať okrem času aj frekvencie (COM 1, 2; STDBY; NAV 1, 2). Všetky dôležité tlačidlá nikdy neprehliadnete vďaka zelenému podsvieteniu a to platí aj o informatívnom displeji. Joystick ponúka konštantný odpor v celom rozsahu, má otočnú rukoväť, spúšť s dvojicou polôh, akčné tlačidlá, osemsmerné klobúčkové prepínače a veľa ďalších ovládacích tlačidiel, ktoré možno programovať pomocou softvéru Saitek Smart Technology. Pripojenie k PC je realizované cez USB port.
Kompatibilné hry:
Flight Simulator X
Flight Simulator 2004
X-Plane 10
X-Plane 9
Star Citizen
Elite Dangerous
DCS World
DCS: A-10C Warthog
DCS: Black Shark 2
DCS: UH-1H Huey
Lock On: Modern Air Combat (LOMAC)
Lock On: Flaming Cliffs 3
Lock On: Flaming Cliffs 2
Lock On: Flaming Cliffs
Aerofly FS
Take On Helicopters (TKOH)
Rise of Flight
Arma 3
Falcon 4.0: Allied Force
Falcon BMS 4.32
World of Warplanes
War Thunder
Podporované systémy:
Windows: 7, 8.1, 10
Buďte prvý, kto napíše príspevok k tejto položke.
Buďte prvý, kto napíše príspevok k tejto položke.
Len registrovaní užívatelia môžu pridávať články. Prosím prihláste sa alebo sa registrujte.