Microsoft Xbox One S Wireless Controller with Audio Jack White - Preowned B
Kód:
19950
Súvisiaci tovar
Podrobný popis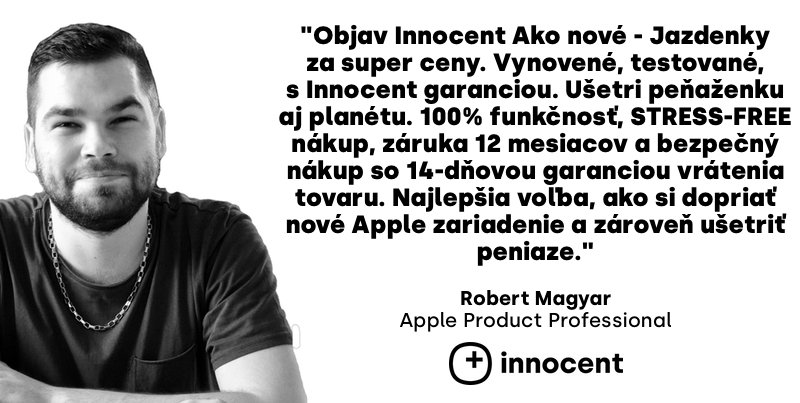 K herným konzolám z radu Xbox One, počítaču či tabletu s Windows 10 nesmie žiadnemu pravému hráčovi chýbať kvalitný bezdrôtový ovládač akým je Xbox One S Wireless Controller. Vylepšená "esková" verzia pokračuje v tradícii precízneho dizajnu s výbornou ergonómiou a zachovaným rozmiestnením všetkých tlačidiel, na ktoré ste zvyknutí, batériou začlenenou priamo do tela a zdrsneným povrchom pre istejšie uchopenie aj v zápale hry. Herný zážitok vám ešte pomôže vylepšiť vibračná spätná väzba, ktorá inteligentne prenáša podnety z hry do končekov vašich prstov. Môžete sa tešiť na zvýšené pohodlie počas hrania so slúchadlami, ktoré sa dajú ľahko zapojiť do 3,5mm konektora priamo na tele ovládača. Zásluhou bezdrôtovej technológie Bluetooth zažijete pravú voľnosť vďaka až dvojnásobnému dosahu.
Dizajn a komfort
Dizajn nasleduje moderné trendy, ale nedochádza k žiadnym ústupkom v oblasti ergonómie. Čo sa týka pohodlia a užívateľskej prívetivosti naopak Microsoft pokročil napríklad plnou integráciou batérie do tela ovládača, takže už nevyčnieva. Poteší aj špeciálne zdrsnenie bokov pre istejšie uchopenie.
| | |
| --- | --- |
| Kompatibilné s | Xbox Series X, Xbox One X, Xbox One S, Xbox One, Windows 10, Android, iOS |
* Tento tovar podlieha osobitnému režimu zdaňovania podľa § 66 zákona č. 222/2004 o DPH.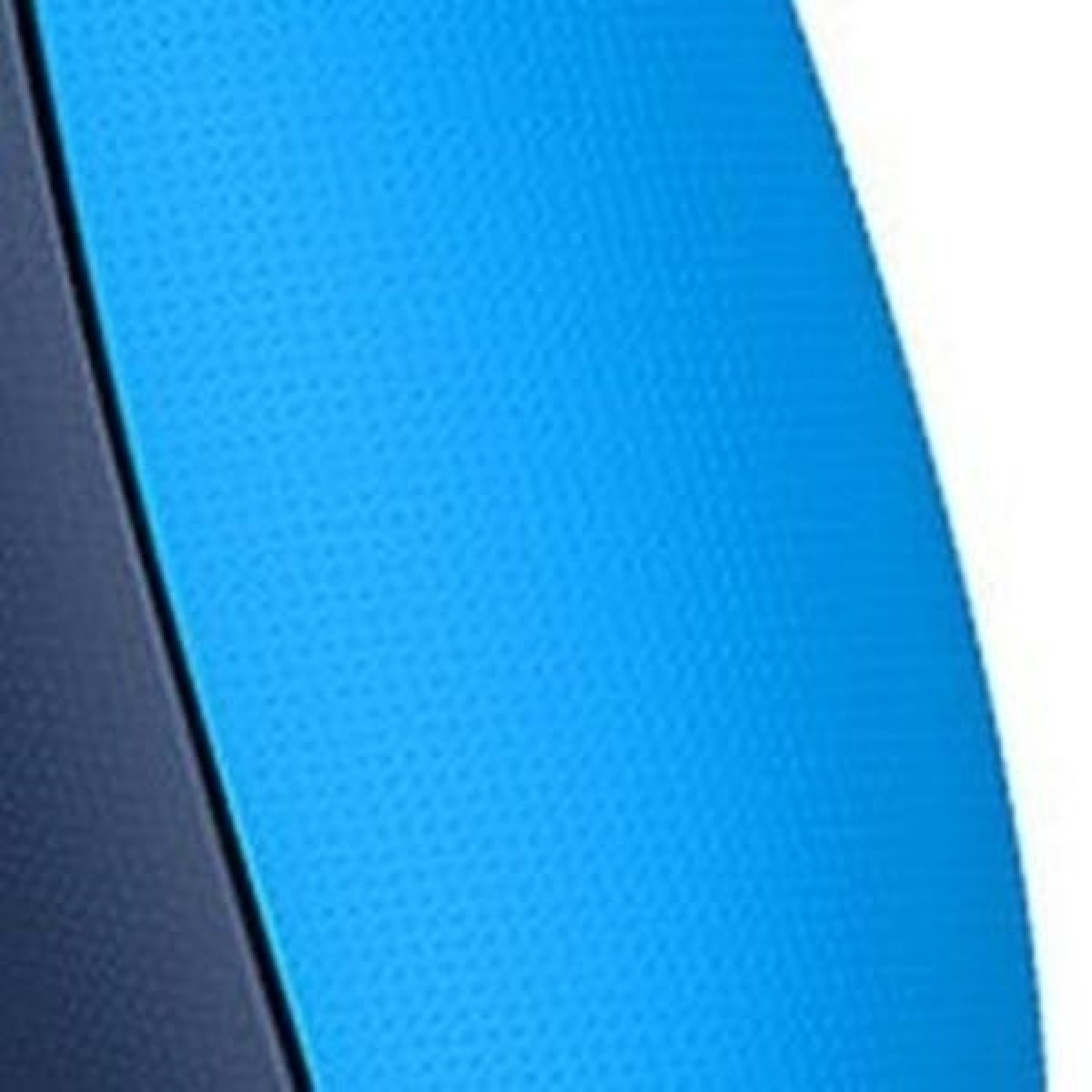 Dodatočné parametre
Kategória

:

Príslušenstvo
EAN

:

Grade B
SKU

:

White with Audio Jack (1708)
Buďte prvý, kto napíše príspevok k tejto položke.
Buďte prvý, kto napíše príspevok k tejto položke.
Len registrovaní užívatelia môžu pridávať články. Prosím prihláste sa alebo registrujte.